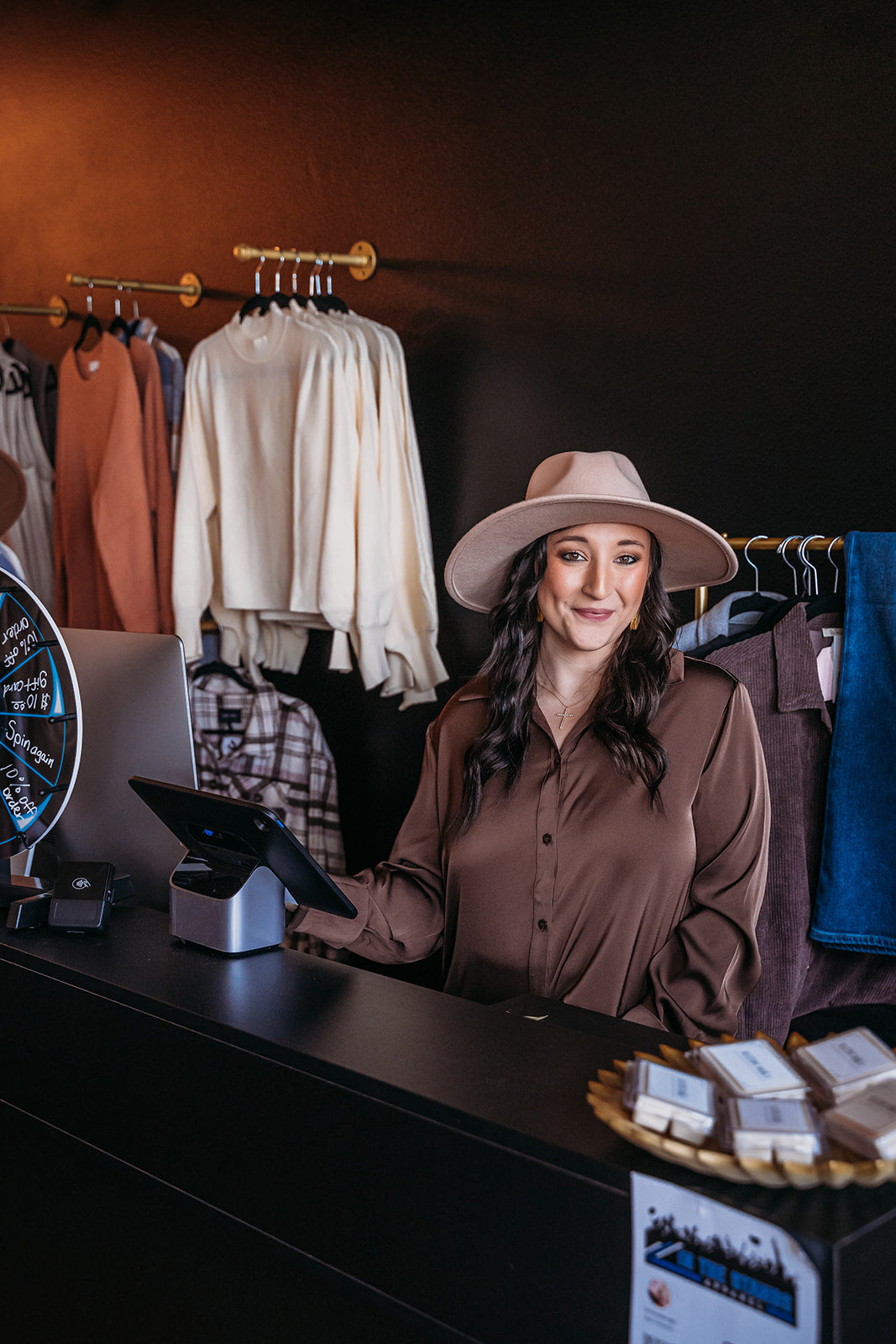 A note from the owner
Hello! Thank you for visiting our online store! I appreciate you taking the time to look through what we have to offer!
Running Nested is a dream come true! I get to pour all of my passion and creativity into this business and I am so thankful for this opportunity!
Nested Boutique is a fashion Boutique that aspires to cater to all shoppers. Nested is a place that serves customers by instilling the lifestyle, community and family atmosphere that is embedded in the small town of Sloan, IA, into its business identity. Nested Boutique is a place where one will be able to transform themselves with contemporary and modern fashion, and take advantage of the styling services and affordable price that will help them find the right products for their unique selves. We not only carry items that make customers look good but also make them feel comfortable and trustworthy of the services and atmosphere we provide!
Lets Go Shopping!